Ekleel Group
Founded by Dr. Ahmed Al-Shammaa, in 2009, Ekleel Group has provided marketing and distribution throughout its history. Our range of marketing and distribution coverage has grown steadily over the past twelve years. …
Service
Registration
Distribution
Marketing
Work hours
Saturday – Thursday 8.30am – 16.00pmFriday : Day off
Our aspiration is to make great things happen. We reach out for patients, customers, partners and all communities around the world to help them live a better life.
Active in
Ekleel Group
Our Services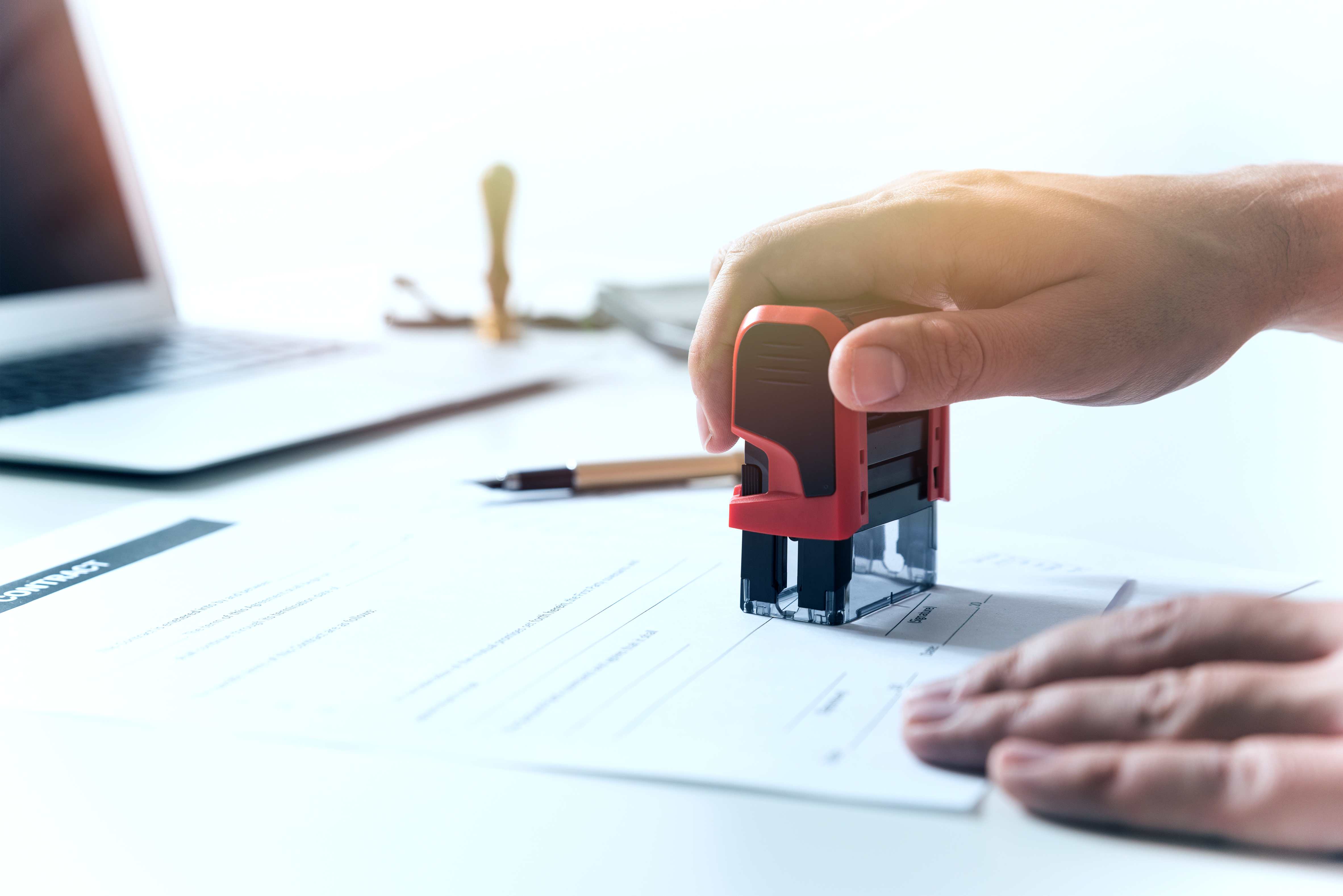 As part of our services, we undertake the registration processes at all levels and all administrative services.
Ekleel Group has remained a preferred pharmaceutical supplier to hospitals, clinics, research institutions and other healthcare facilities and professionals for eleven years.
Prevention is better than cure.
Herbal medicine has a long standing history in treatment, but more often than not its use has prevented illness to begin with for it follows a holistic approach to life, with the equilibrium of the mind, body, and the environment, and an emphasis on health rather than only curing the disease.
The intake of vitamins, dietary minerals, proteins amino acids and bodybuilding supplements help our customers improve their overall energy levels, boost their immune system ..
Glow Today, Everyday with Ekleel Groups Cosmetics
With our legit, science-backed Skin care, Hair care, Fitness products we can both protect and perfect you, thanks to the best brands verified by beauty editors and consumers
It is a vital component of our marketing and distribution service. We are specialists in medical equipments for hospitals, clinics and health centers.
0
Marketing Professionals
Latest News
Some of the company's activities

Market Leader and Distributor
Ekleel Group
Market Leader and Distributor