Ekleel Group
Marketing is the spine of Ekleel Group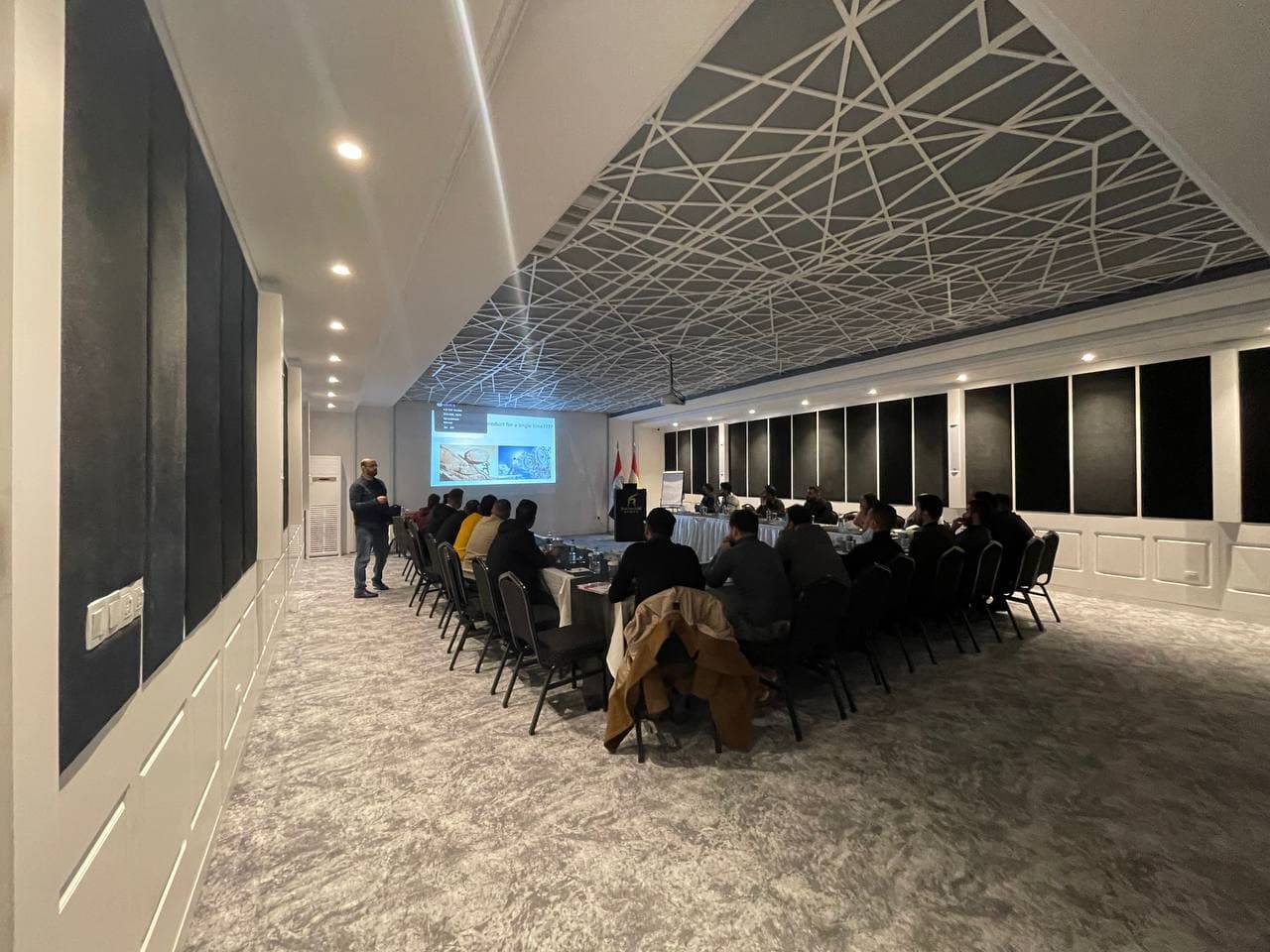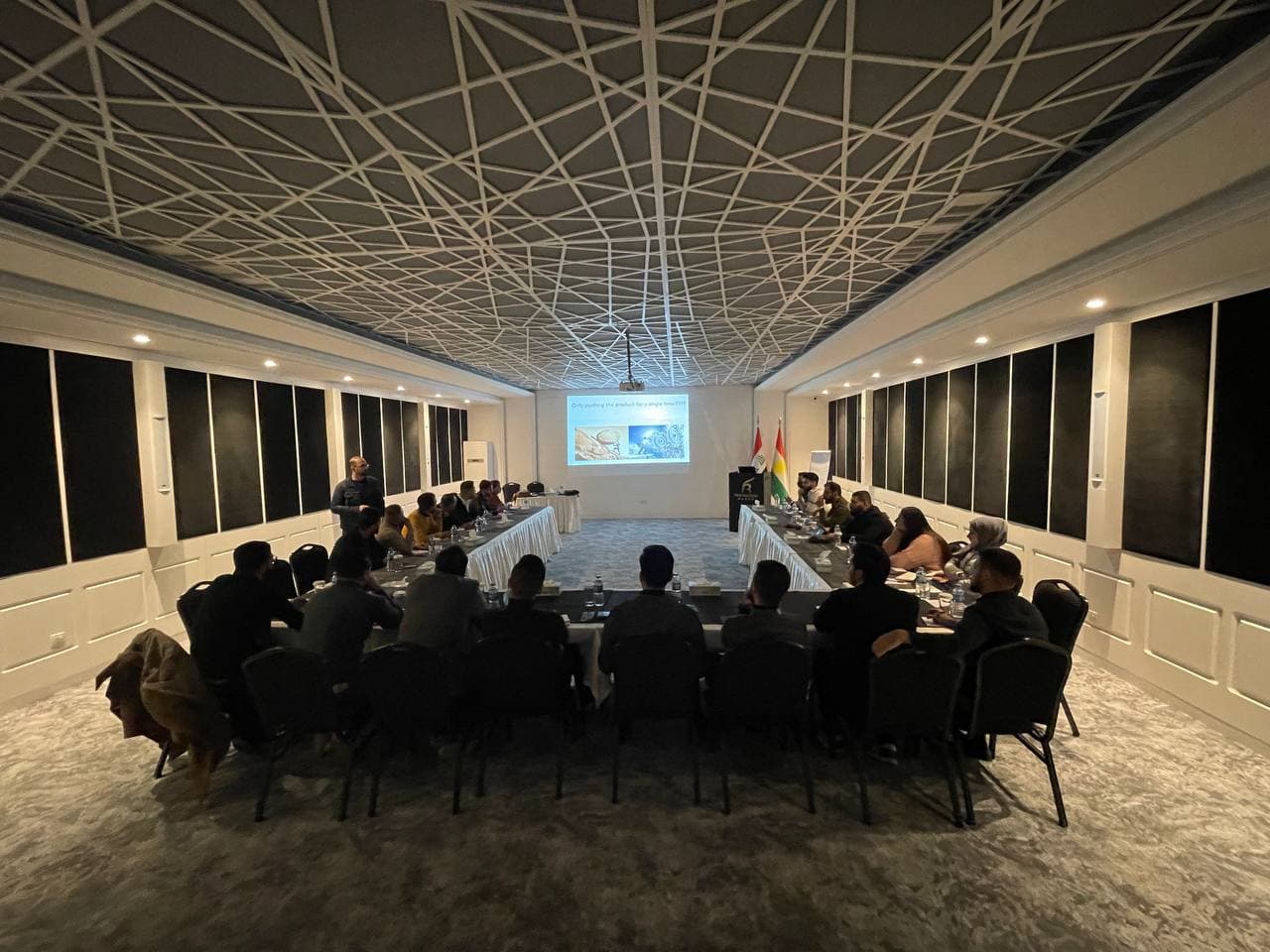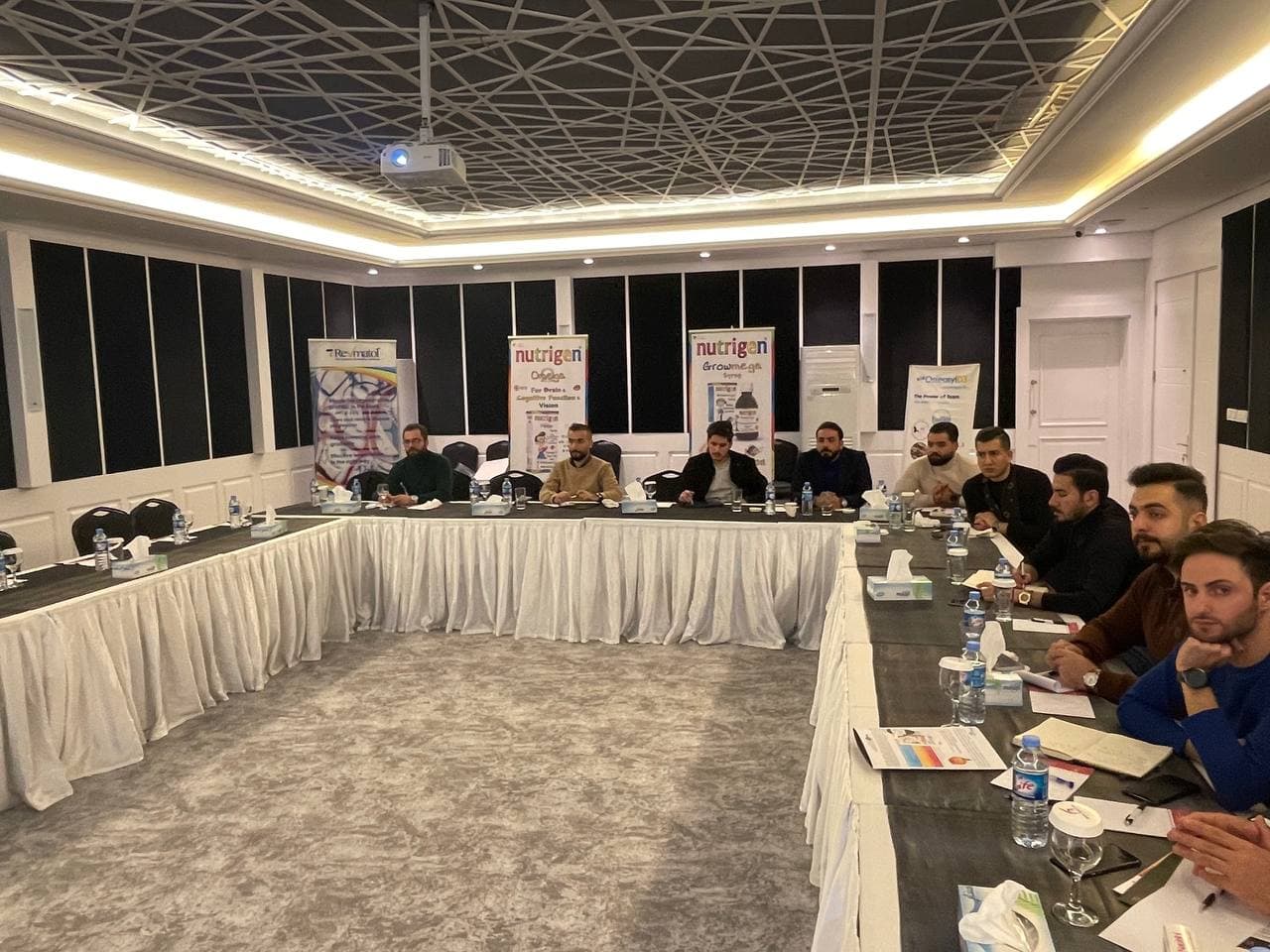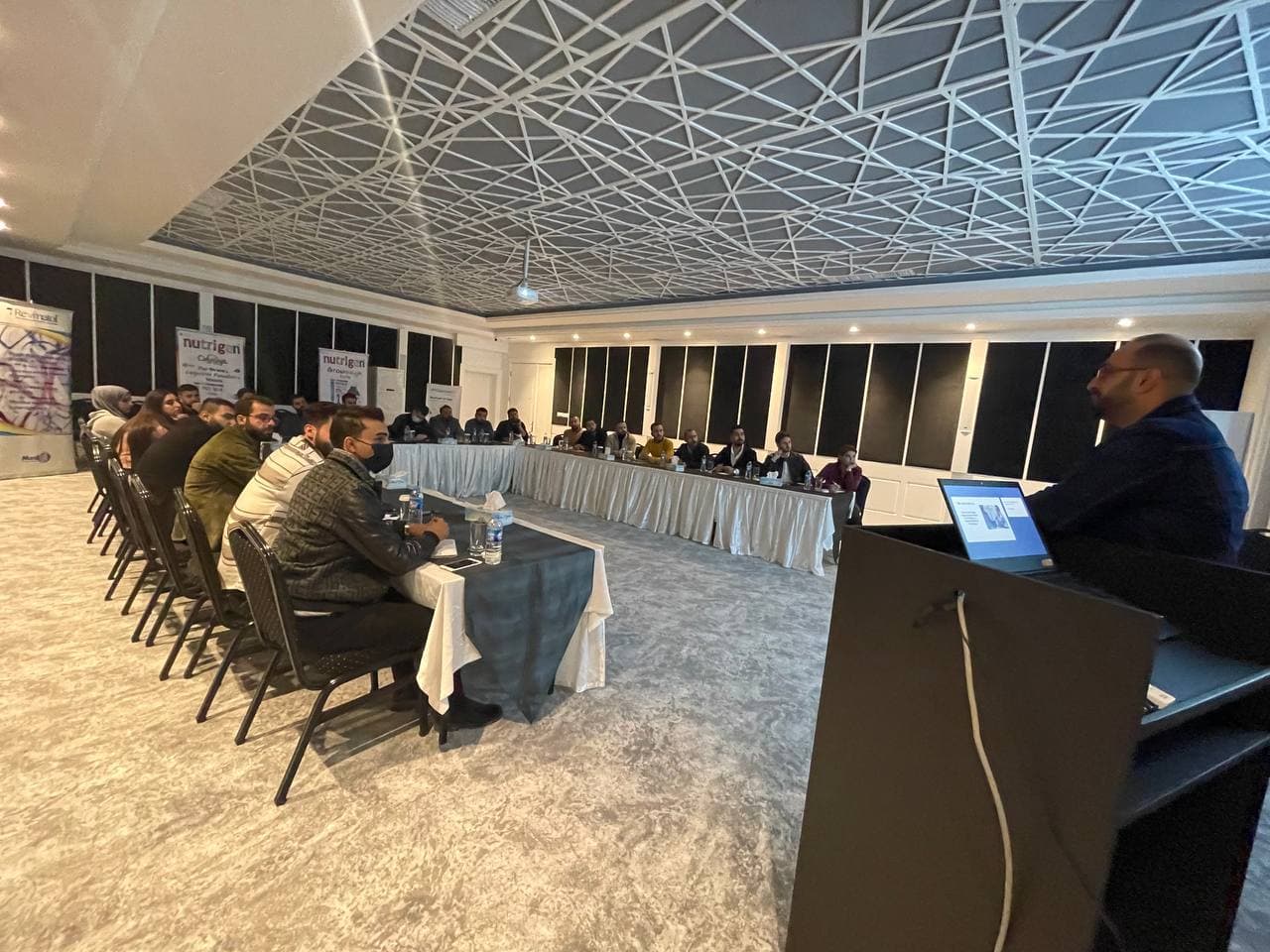 The Marketing Team is the spine of Ekleel Group Business
Their mission is to create the best market and score the highest market size for our
partners' products
EG efficient professional Marketing Team is bound for success as:
A. It is made of Pharmacists, Physicians and MBA holders to score record-breaking numbers in sales.
B. They use marketing tools effectively to create a unique identity for the product and give it a personality that complies with its quality and purpose.
C. It works to create and disseminate images, messages and ideas that best communicate our customer's brand's values. They make it their mission to control market diversity and cope with the novelty the medical field brings about.
Ekleel Group Marketing Team
Area Managers
Supervisors
132 Medical Representatives of the Scientific Team and Promotion
A Well-Trained Team is the key to the success of our business.
Ekleel Group allocates a training budget on annual bases to develop their employees, increase their engagement, retention, and productivity, improve customer service and boost their sales.
The annual program covers Internal and External Training:
Internal Training: we hold round-table and 1-1 meetings, roll out group training, host weekly and monthly events, use cross-training employees and initiate mentorship programs, taking part in local conferences and seminars, engaging in problem-solving situations to introduce the team to the challenges they might encounter in the market.
External Training: we organize field trips to other countries where our employees attend international conferences and seminars, take part in CPHIs and visit Medical Fairs.
Training Program Material
Ekleel Group invests enormous resources to educate their Marketing Team to deal with products' related data, conduct analytical studies and read the market demands.
EG Marketing Team is exposed to immersive content delivered by industry experts to attain exclusive knowledge on the target products and develop qualified promotional techniques.
The content includes:
Scientific Data of the product delivered by Physicians and Pharmacists.
Promotional Data including origin, packaging, safety issues and care awareness.