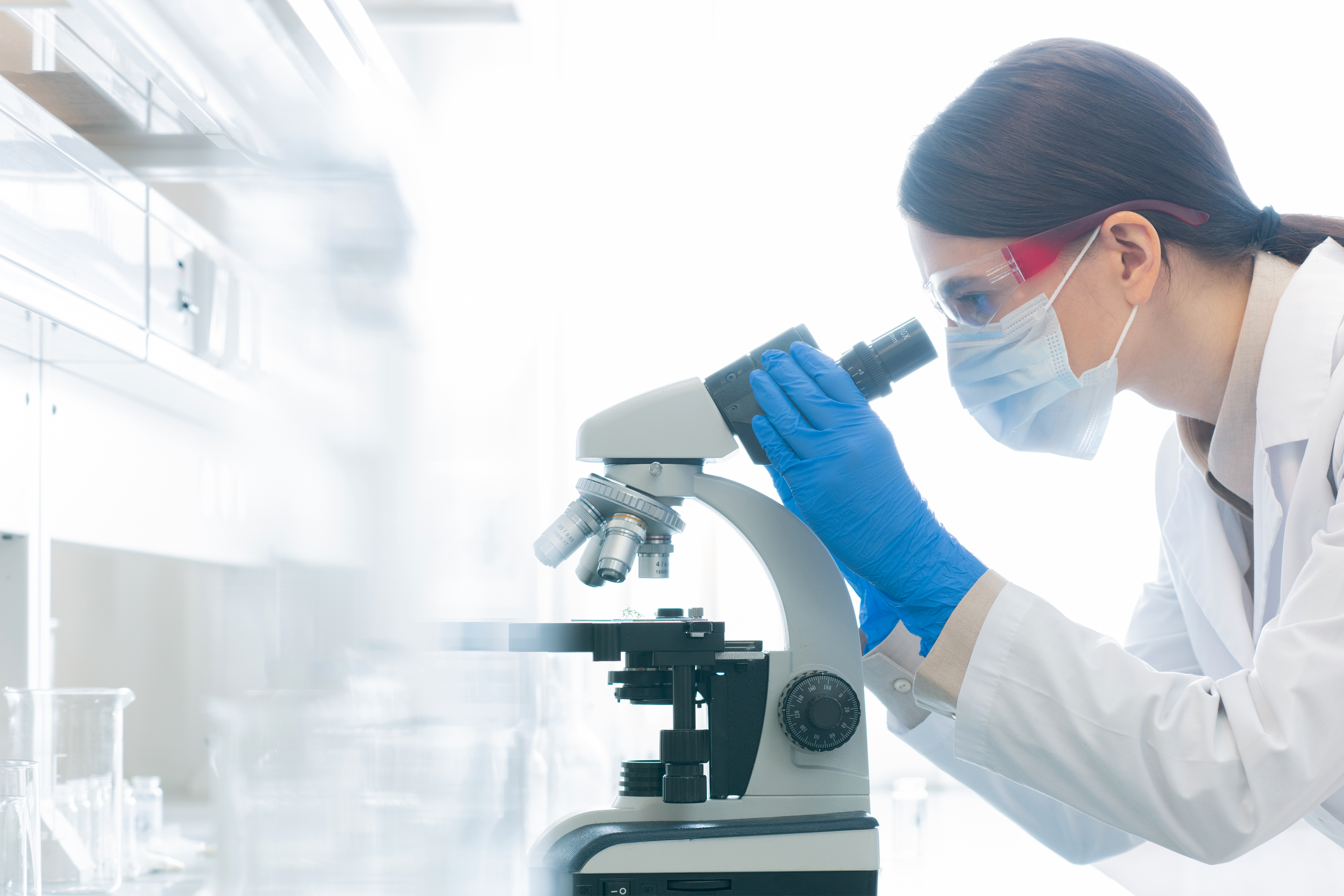 It is a vital component of our marketing and distribution service. We are specialists in medical
equipment for hospitals, clinics, labs and health centers. We market and distribute all types of
medical and lab equipment including diagnostic equipment, treatment equipment, life support
equipment, medical monitors, medical laboratory equipment, and therapeutic equipment.